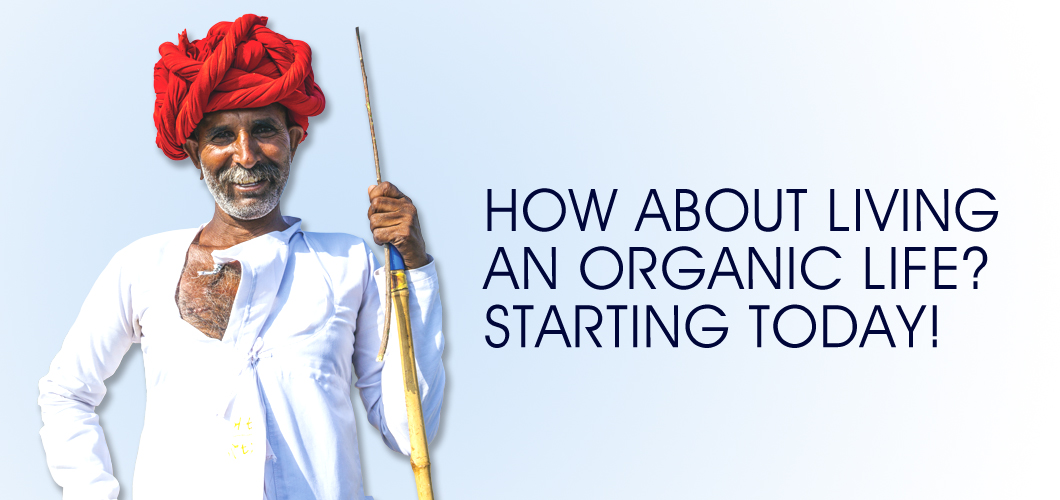 Organic Mantras
In food it's all a matter of good taste. We have made it better! For when you use 24 Mantra Organic, your food not only becomes pesticide free and healthy, it gets tastier, healthier and more. Real food, real joy. This is now growing manifold, what with our unique and endearing initiative with some of India's finest food bloggers. Together with them – they and us (24 Mantra Organic) will elevate taste to a new high and bring you more delicious recipes. New recipes, new ways of using the ingredients and of course the magic of the culinary extraordinaire! Stay tuned to us as we take one more small step to tell you and your family that it is a great idea to have an organic life.
Organic Mantras Recipe Videos
Want to switch to an organic life, but don't know where to start or how to start? Simple, Follow our Facebook page, Instagram account and subscribe to our YouTube channel for all things organic. check out our recipe videos and collaboration with India's Finest Food Bloggers for new interesting recipes ideas for you to try at home.
24 Mantra Organic strawberry and basil pie- from lapetitchef
Every once in a while, you tend to get this feeling inside that says I want to eat some yummy pie. Well whenever you get that feeling all you need to do is put on your apron, get all the ingredients together and check out this amazing recipe. This homemade pie has the perfect flaky buttery crust that you would have tasted. What's even better is the strawberry flavour that oozes out of this pie as you sink your teeth into it. After a taste of this, one slice of pie isnt gonna cut it. We bet your gonna go back for more so make sure you make a big enough pie. Try this recipe with your friends and family.
24 Mantra Organic Vegetable Kofta Balls In Tomato Sauce – from Divine Taste
Spaghetti and meatballs a traditional Italian recipe that vegetarians can't enjoy. Well think again, this recipe just got a vegetarian twist to it. These vegetarian kofta balls in tomato sauce is an amazing dish that can be had with spaghetti. The gram flour in the kofta balls is protein rich and the vegetables add many nutrients to them. These kofta balls are quite versatile. You can fold them into any curry or sauce of your choice or even dunk them into a kadhi to eat with rice. try out this beautiful recipe today and tell us how much you enjoyed it.
24 Mantra Organic Dal Makhni – from My Tasty Curry
If you think about a Punjabi style dish that is evergreen, easy to make and super tasty then we are sure that the Dal Makhni is one dish which will definitely feature on that list. The aroma, taste and pleasant flavours of this spectacular dish is truly captivating. You can pair it with some amazing Basmati rice, have it with some laccha Parathas, Naans or Rumali Rotis, or you can even have it without anything at all. This Dal Makhni however is a little different. How? well it comes with a health twist, so if you are a fan of this recipe but dont want to compromise on the health factor then you must try out this dish. So what are you waiting for, try this wonderful recipe today!
24 Mantra Organic Peanut Butter Chocolate Brownie- from Bake with Shivesh
Who can resist the temptation to indulge in these amazing brownies? Soft, spongy and full of flavour. The combination of the chocolate, walnuts, organic sugar and the creamy peanut butter is truly spectacular. The aroma of these brownies are extremely captivating and can lighten up your day in a matter of minuites. Do you still think you can resist the craving to try out one of these delightful brownies? Didn't think so. So hurry up, put on your apron, pre heat your oven and get ready to make these beautiful brownies. And don't forget to share this recipe with your friends and family, we are sure they will love it too.
24 Mantra Organic Kala Channa Pulao – from Divine Taste
Want to add some protein and carbs in your diet, then we've got just the recipe you are looking for. Kala channa or brown channa is a very good source of protein especially for a vegetarian and let's not forget that organic basmati rice is an excellent source of carbohydrates. What makes this recipe even more spectacular is the simplicity with which it can be made and how exquisite it actually tastes. The soothing taste of this recipe can be attributed to the organic spices used to prepare this dish.Pair it with a nice pomegranate raita and make it one of the most satisfying meals ever. Go ahead try this recipe today, it's extremely easy to make and we are sure that your whole family will love it.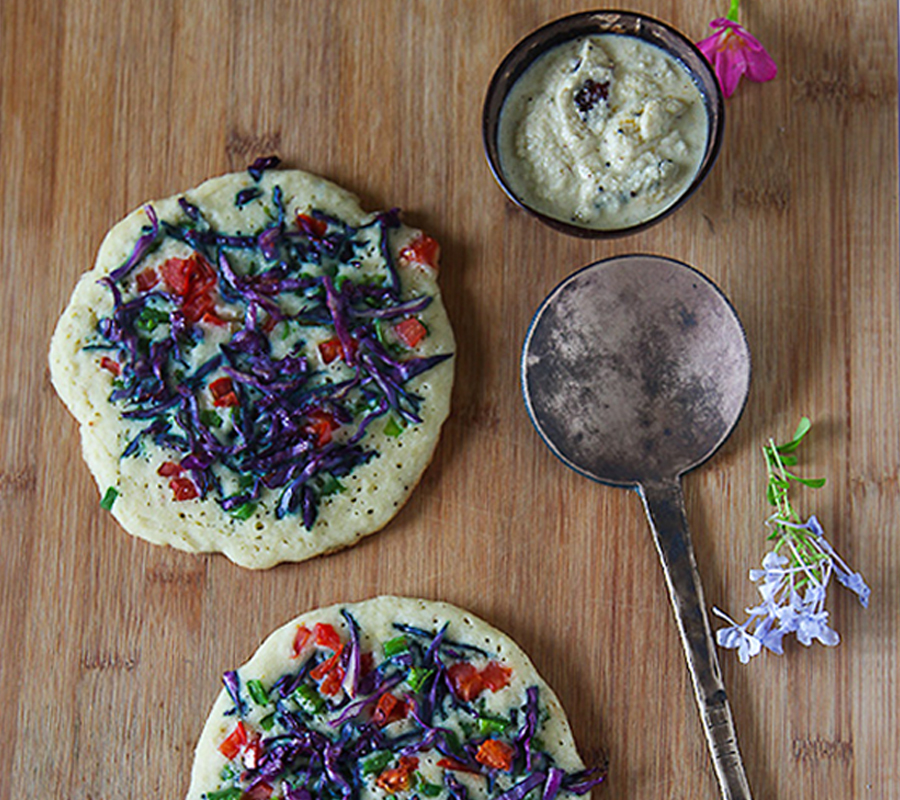 Meet Anushruti RK, recipe developer, food writer and photographer based in Mumbai, specializing in pure vegetarian and sattvik recipes. Divinetaste is a catalogue of her quest for simple and exotic pleasures in food that lead to tremendous overall wellbeing with simple healthful recipes. Food and aspects relating to it, have always fascinated her, so join 24 Mantra Organic and Anushruti RK as we take you through the world of organic living.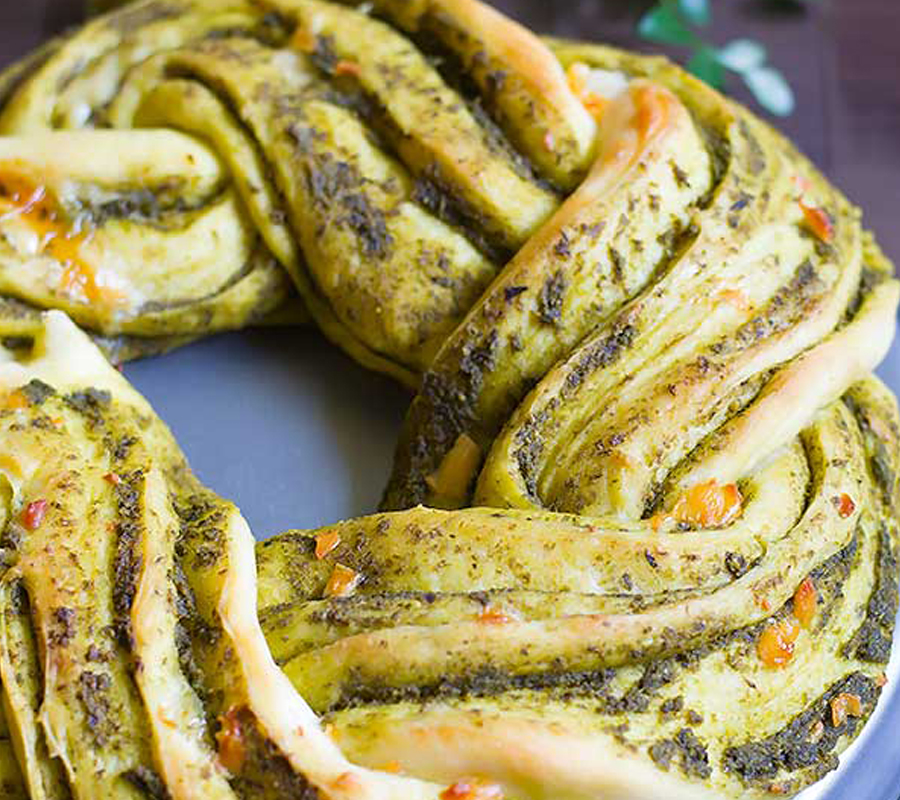 Meet Radhika Subramanian, Food blogger and author of "tickling palates". She started cooking when she was 11 years old and has never looked back. Her photography, step by step guide and the simplicity with which all the recipes are presented is brilliant. Radhika Subramanian is a specialist when it comes to vegetarian and vegan recipes. Join us in this new organic cooking adventure with 24 Mantra Organic and Radika Subramanian.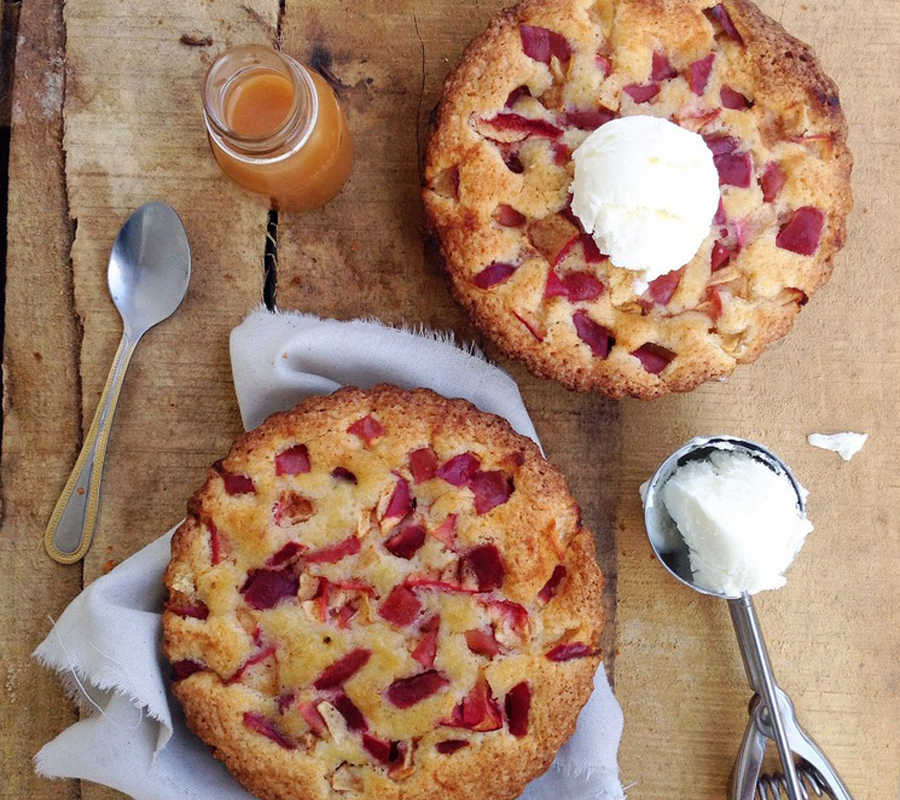 Meet Shivesh Bhatia, author of "Bake With Shivesh" is an inspiration to all young food bloggers across India. With mouthwatering recipes to the most beautifully crafted cakes and desserts, he is one pastry chef whose dishes you wouldn't want to miss. Shivesh started blogging since December 2014 and has established himself as one of the youngest Indian Food Bloggers within the food blogging community. Apart from this he also organises baking workshops and teaches you how to create simple yet beautiful recipes. Stay tuned to this space for all things sweet, baked and organic with 24 Mantra Organic and Shivesh Bhatia.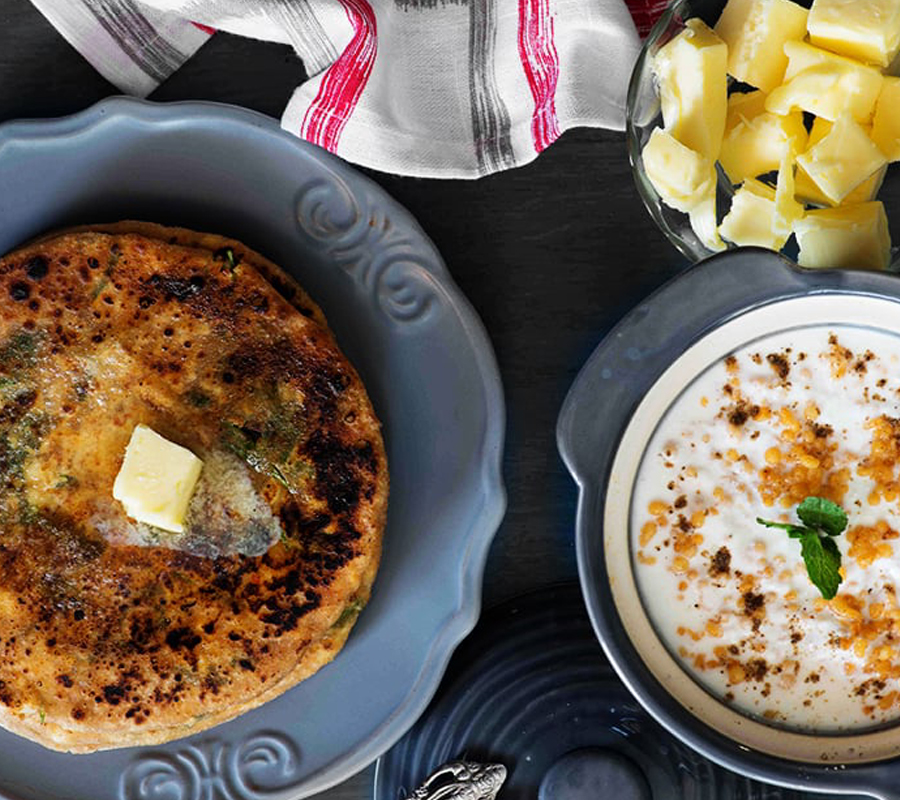 Meet Rekha Kakkar, the author of "My tasty curry" who is a Delhi based food photographer, food consultant and creative consultant. She believes that food is something that not only nourishes us, but it is also a medium that forms instant connect in the form of shared culture, taste or even memories and becomes a melting pot for many good things in life. Quick, healthy and tasty dishes that anyone can cook, using simple and fresh ingredients. Climb aboard on this splendid organic journey with 24 Mantra Organic and Rekha Kakkar.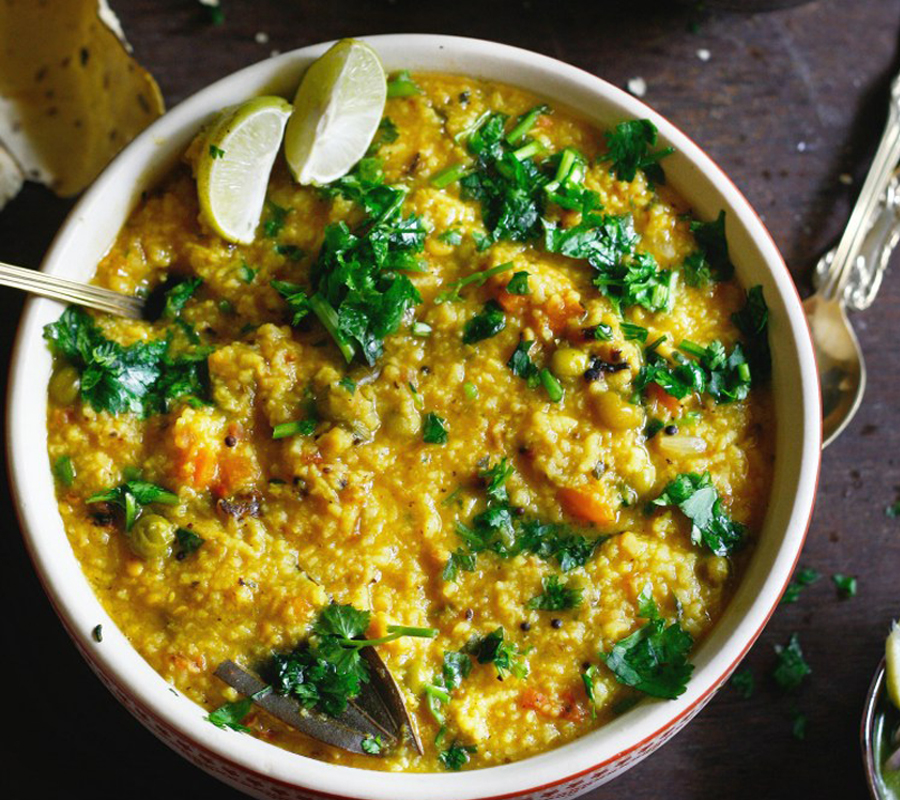 Meet Swayampurna Mishra, author of "Lapetit Chef", recipe developer who loves to create fun fast and fabulous dishes for the modern working man and woman. Swayampurna feels that we should get nutrition, love and happiness through food. She cooks from her memory and she cooks food that is exciting and food that moves her. From desserts to appetizers to the photography, the writing and everything else in her blog will make your mouth water. Watch out for her take on what leading an organic life is all about.
The 24 Mantra Advantage 24 Mantra Organic. In our Mantra we have integrated the ancient wisdom 'Tvam Bhumir Apo Analo Anilo Nabha' (You alone are Earth, Water, Fire, Air, Ether).
We work directly with over 32,000 farmers in 15 States on 1,70,000 acres.
Unique farm to kitchen traceability to ensure organic integrity, purity and consistent quality.
Help small & marginal farmers to create sustainable livelihoods.
Enjoy food adhering to international standards.
24 Mantra Organic products are also sold in USA, Canada, Europe and Middle East Countries.
More than 200 products.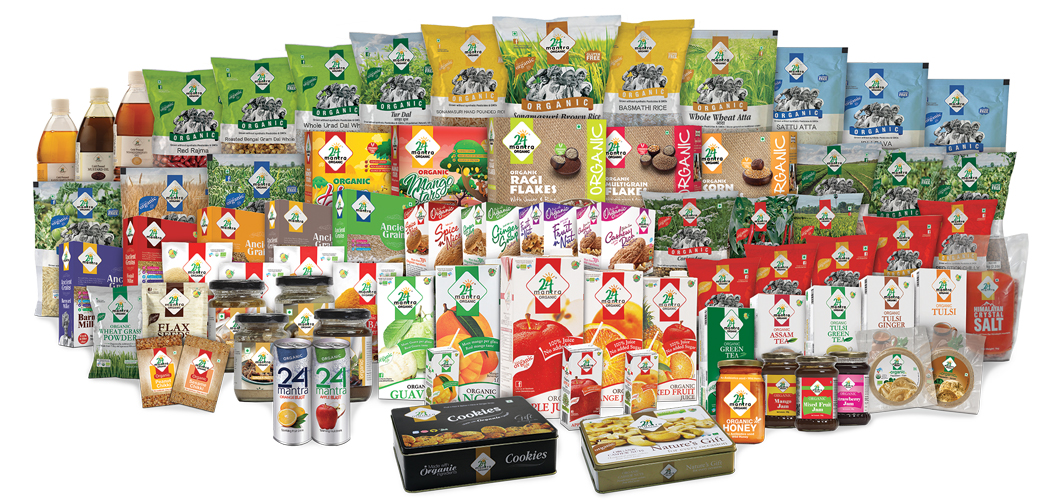 14 varieties of Cereals
20 varieties of Dals
15 varieties of Flours
5 varieties of Millets
14 varieties of Spices
8 varieties of Spice Powder
4 varieties of Culinary Pastes
4 varieties of Masala Mix
5 varieties of Oils
5 varieties of Teas
5 varieties of Sugar & Jaggery
4 varieties of Jams & Spreads
2 varieties of Honey
5 varieties of Snacks
2 varieties of Papads
5 varieties of Breakfast Cereals
5 varieties of Cookies
5 varieties of Juices
3 varieties of Nut & Dry Fruits
5 varieties of Healthy Foods