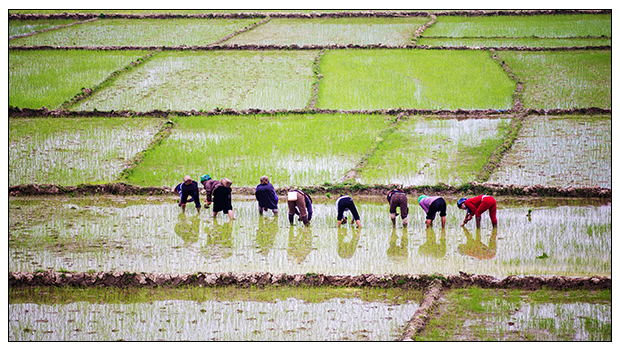 India is taking major strides in the organic farming sector. In 2017 alone, India produced around 1.70 million MT of certified organic products. The volume of exports reached 4.58 lakh MT during 2017-2018. But is it enough to give us the crowing position in the global organic food market? Where do we stand in terms of quality and standards? Let's find out.
Comparing Indian Organic Certification with International Standards 
Since 2001, National Programme for Organic Production (NPOP) implemented by the Agricultural and Processed Food Products Export Development Authority (APEDA) of India started to direct the Indian Organic Farming Sector. In December 2017, both the third-party certification system under NPOP and the Participatory Guarantee System (PGS) implemented by National Center for Organic Farming were recognized as valid certification systems for organic food products. The procedures and standards that must be followed to get either one of the certifications are in line with Codex established by the United Nation's Food and Agricultural Organization. Codex sets the maximum residue limit (MRL) of pesticides in food products to ensure safety and health of consumers.
We did some more research, and found that apart from following proper standards, India's Certification is also on par with some of the best International Standards:
The European Commission and Switzerland have recognized NPOP standard of certification and accreditation standard as equivalent to their country standards.
The National Organic Programme (NOP) of the United States Department of Agriculture (USDA) has also recognized NPOP conformity assessment procedures equivalent to that of US.
Wondering what exactly the certification procedure entails? Visit here to find out how organic food is certified in India.
Explore 200+ tasty and nutritious ways in which 24 Mantra can help you lead a healthier lifestyle. Choose organic, choose healthy!