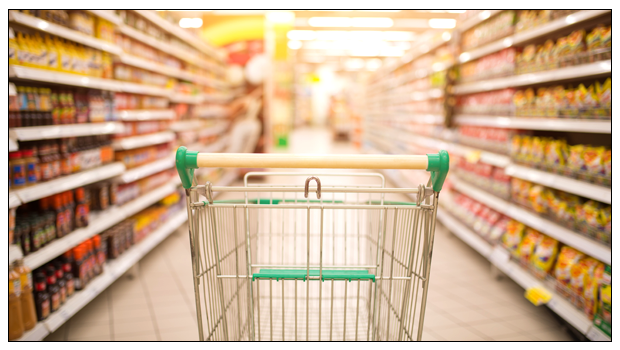 You've decided to switch to organic and that's a very wise decision, but now what? Majority of shops these days are filled with so many products claiming to be organic that it's almost impossible to decide which ones to choose. In order to avoid the fake and get all the benefits of the real organic produce, be sure to check for the following before you buy your grocery.
Check for Certification
Only buy brands that have been certified organic through an internationally/nationally accredited certification body. In India, products certified according to the standards set by National Programme for Organic Production have the logo 'India Organic' on them. Similarly the US standard is called USDA NOP (National Organic Programme) standards and the European Union standards are specified by regulation EC 834/2007.
Buy from an Organic Outlet
Why get tied down with what is available when you can choose whatever you want? Not only will you get more variety and options in an organic store, but some stores may also have fresh produce from local organic farmers. Many organic brands also have their own store in select locations – so buy in bulk whenever you are in that area.
Beware of 'Greenwashing'
To increase the prices and cash-in on the organic craze, a lot of brands package their products in a similar manner as organic. These food products are nothing but regular non-organic food disguised in an organic packaging. So always check for label before buying a brand to be sure and avoid such frauds.
All 24 Mantras farming projects, products, and processing facilities have been certified for EC 834 / 2007 standards, US NOP and Indian NPOP organic standards. Explore 200+ tasty and nutritious ways in which 24 Mantra can help you lead a healthier lifestyle. Choose organic, choose healthy!