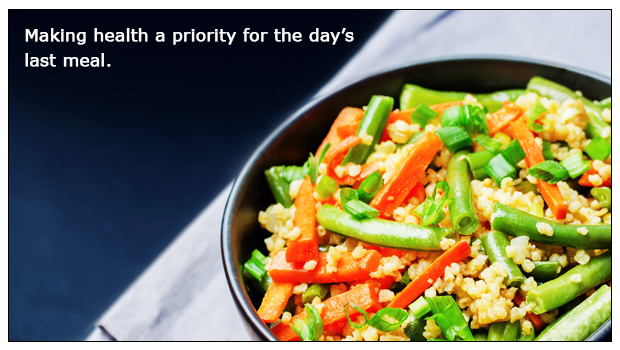 Millets are like the middle child of the cereal world. They are just as powerful and wholesome as cereals but don't get appreciated just as much due to reasons unknown.
Millets are 5 times more nutritious than the average rice varieties, have a low glycaemic index, cost less, cook faster, aid in weight loss, and reduce the risk of heart disease. Still, they don't get as much importance as popular grains like basmati or wheat.
Millet fried rice in most occasions contains little or no rice at all. However, they need to be consumed as whole grain in the form of rice or upma to gain maximum benefits. Also, one should ensure that the millets are unpolished since those are the ones that have maximum nutritional value. They come loaded with vitamins and minerals. When consumed with buttermilk or ghee, your body can absorb the nutritional elements immediately.
Having millets for dinner can be a good step since they are not as heavy as chapatti or regular rice. But they still provide enough nutrition that your body can slowly absorb while at rest.
So, give it a try. Pick up a pack of 24 Mantra Organic Millets and try our recipe to enjoy a hearty, wholesome meal before a good night's sleep.