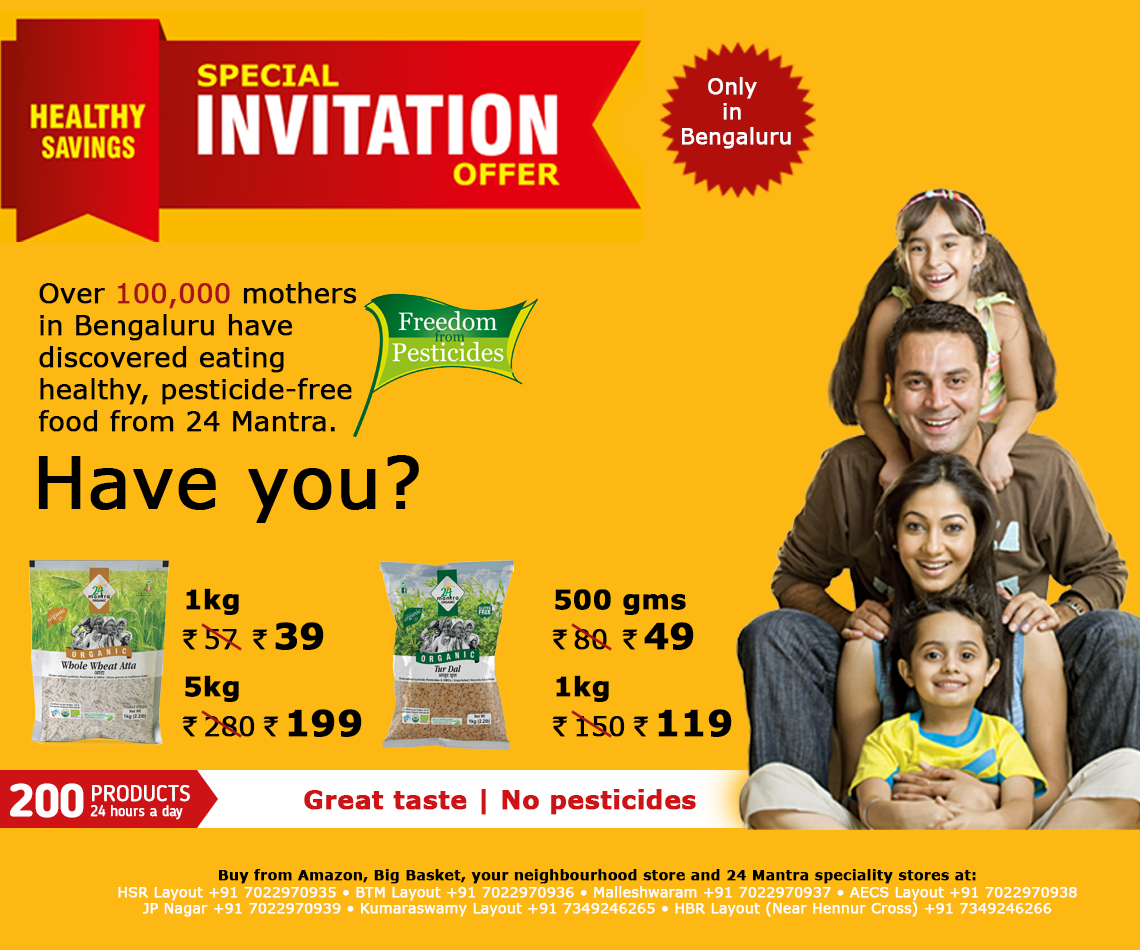 Freedom from
pesticides
We live in a difficult world. One, which is hazardous, unhealthy and detrimental to life in all its forms. Take, for instance, the pesticide levels in our farms which in turn finds its way into the earth and from thereon into the water & food. Notwithstanding the fallacy of more pesticides-better yield. Forgotten are nature and its own ways of balance and Darwinism. Added to this is the farmer's investment in the purchase of fertilizers and pesticides. Frankly, it has been a difficult journey for farmers, consumers and the planet.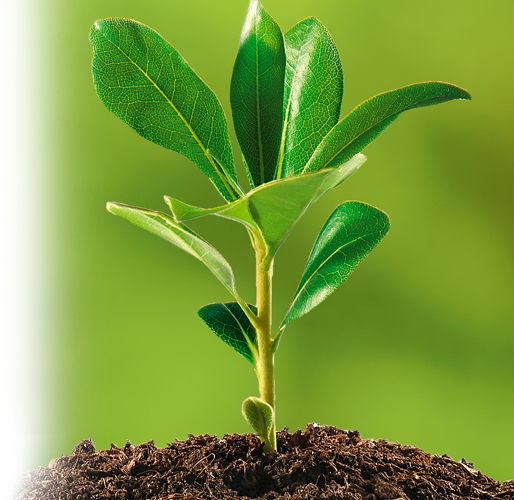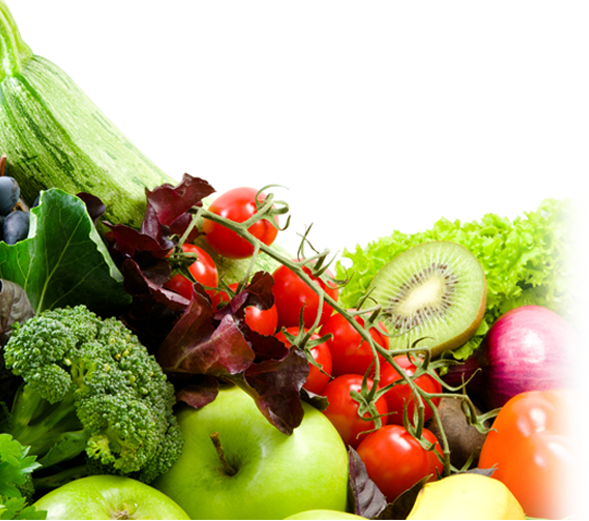 Harmful intakes
Pesticides have been linked to a wide range of human health hazards, ranging from short-term impacts such as headaches and nausea to chronic impacts like cancer, reproductive harm, and endocrine disruption. Pesticides can cause many types of cancer in humans.
Crop
No of rounds pesticides are sprayed 
Pesticide usage
(ltr or kg/ha)
Paddy (Rice)
3-4
4-6
Wheat
3-4
4-6
Red Gram (Tur Dal)
3-4
3-4
Chilly
10-15
5-8
Many diseases
The common diseases affecting the public's health are all too well-known in the 21st century, their connection to pesticide exposure continues to strengthen despite all the efforts by mankind. Some of the common diseases associated with pesticide exposure are asthma, autism and learning disabilities, birth defects and reproductive dysfunction, diabetes, Parkinson's and Alzheimer's diseases, and several types of cancer.
Source: http://www.beyondpesticides.org/resources/pesticide-induced-diseases-database/overview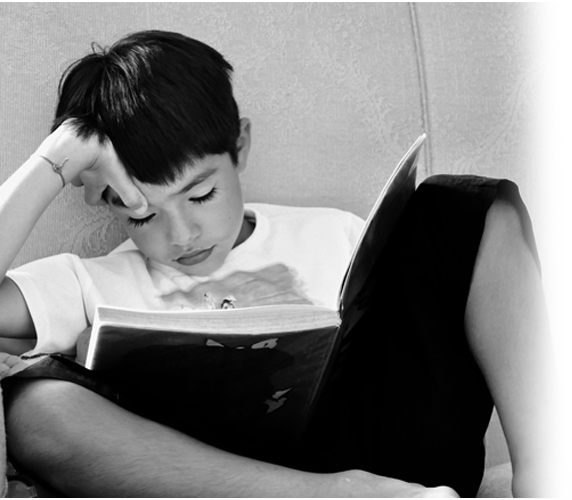 Damages skin
Many pesticides can be absorbed through the skin into the blood and can cause toxic effects. The amount of pesticide absorbed through the skin (percutaneous absorption) may be enough to produce severe toxic reactions including death. In addition, pesticides can also injure the skin directly, a process known as cutaneous toxicity. Skin irritation and skin rashes produced by irritating chemical substances are a very noticeable type of chemical toxicity. Skin infections by fungi (ringworm, athlete's foot, etc.), bacteria, or parasites are also very common medical problems and often have the same symptoms as skin irritation caused by chemical exposure.
Source: http://pmep.cce.cornell.edu/profiles/extoxnet/TIB/cutaneous-tox.html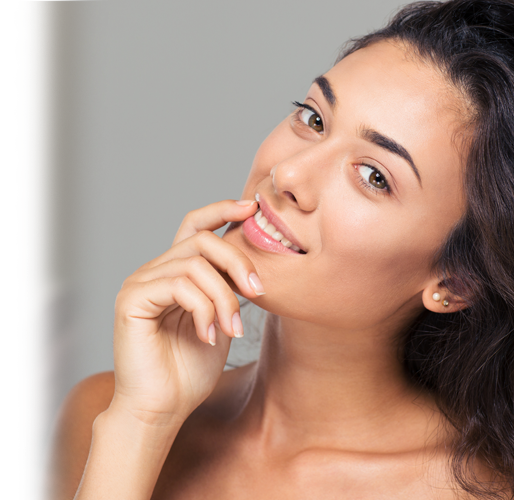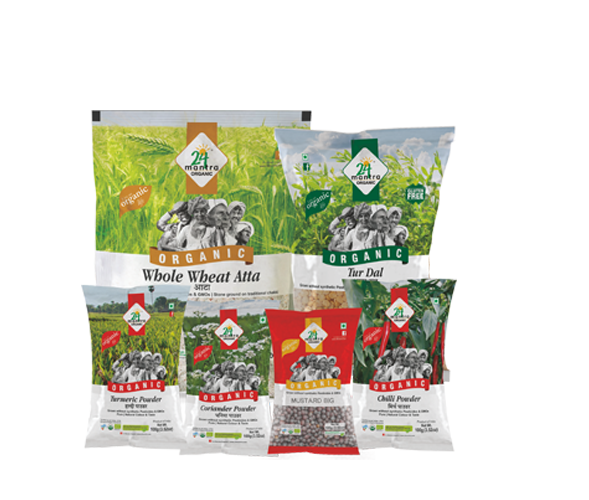 There is a solution
24 Mantra Organic. In our Mantra we have integrated the ancient wisdom 'Tvam Bhumir Apo Analo Anilo Nabha' (You alone are Earth, Water, Fire, Air, Ether).
We work directly with over 45,000 farmers in 15 States on 2,25,000 acres.
Unique farm to kitchen traceability to ensure organic integrity, purity and consistent quality.
Help small & marginal farmers to create sustainable livelihoods.
Enjoy food adhering to international standards.
24 Mantra Organic products are also sold in USA, Canada, Europe and Middle East Countries.
More than 200 products.
Start living an organic life from today.