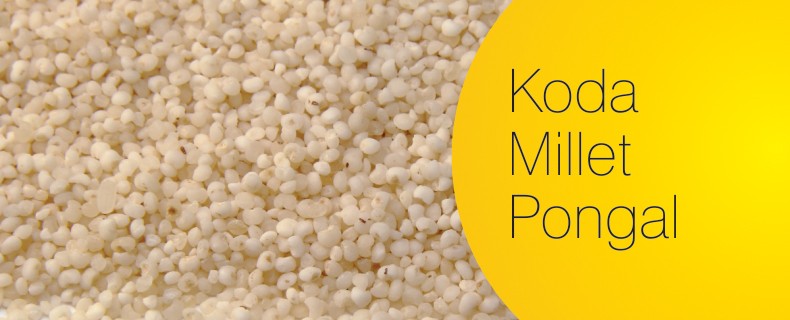 ( Kodra /Arikelu /Varagu /Harka )
Roast the moong dal. Add it to the varagu rice. Mix both, add water and pressure cook till 3/4 whistles. Once the cooker releases, crush the dal and rice finely. Next, in a pan, heat the oil. Add cashew nuts and roast.
Next add all the items under 'temper' one after another. Finally add the Varagu rice with the Moong dal mixture. Give it a quick stir, but do not leave for a long time as it make become a paste. Add salt to taste. If required, for more aroma a pinch of Garam Masala is also recommended. Serve hot with Chutney (coconut or ground nut chutney) or with sambar. It tastes lovely and is healthy too.