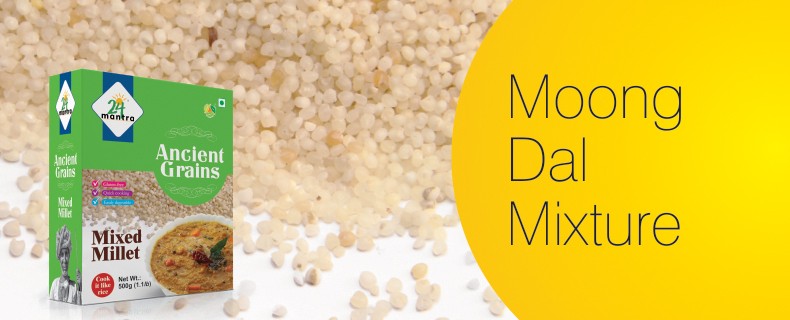 Assemble the ingredients.
Wash rice and dal together and drain well.
In the rice cooker, heat 1 tbsp of ghee.
Add rice, dal and fry until the ghee coats the mixture.
Add the rest of ingredients, except for the cashews.
Add water cover and cook.
Keep testing the water level and stir frequently, as it has a tendency to stick to the bottom.
Mash rice and dal mixture once cooked.
Garnish fully mashed rice and dal mixture with cashews.